Do I Need Snow Tires?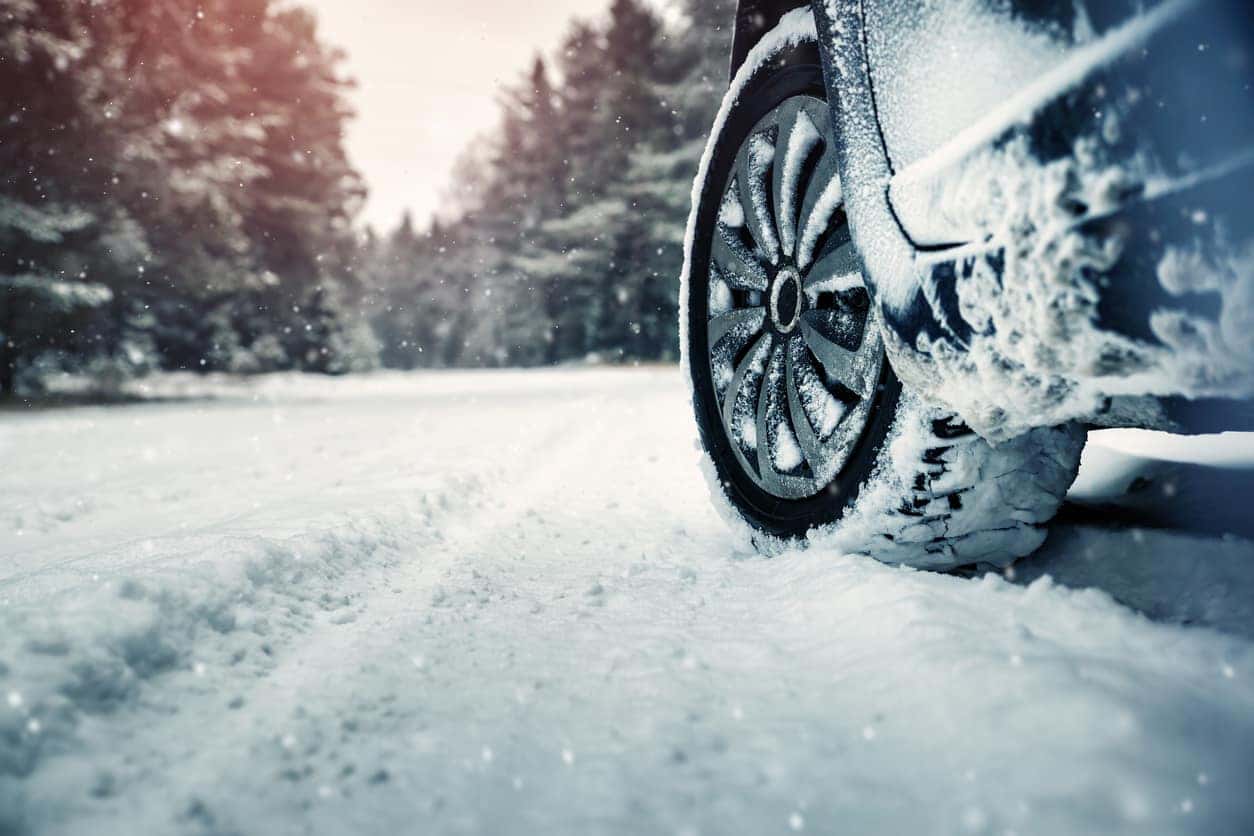 With a lot of winter still ahead of us, you may be considering snow tires for your vehicle, but have you priced snow tires lately? (Snow tires, by the way, are more precisely referred to as winter tires.) They're not cheap, and before you make the financial commitment of purchasing a set of your own, you'd do well to consider whether you really need them.
There are a lot of factors to consider, but it can all be boiled down to one very important question: Do you live in a place where the temperature drops down to 45°F or below in the winter? If so, then yes. You most likely need winter tires. Even if you live somewhere where you don't see a lot of snowfall, but it stills gets really cold, you still need winter tires.
You see, it's not the snow or the ice you need to be concerned about; it's the subzero conditions. And if you think that a traditional all-season tire will do the trick, think again. All-season tires are great for mild weather changes, but when you're looking at temperatures below 45°F, the rubber in all-season tires can begin behaving like rubber—they can become brittle and start to crack. The specially formulated rubber on winter tires stays soft at temperatures well below 50°F.
Here at Matthews-Hargreaves Chevrolet, our experienced and friendly professionals are always ready to help you with your automotive questions or concerns. Feel free to give us a call today—or stop by!
You can reach our service department with questions here: