Finding the Right Service Department in Royal Oak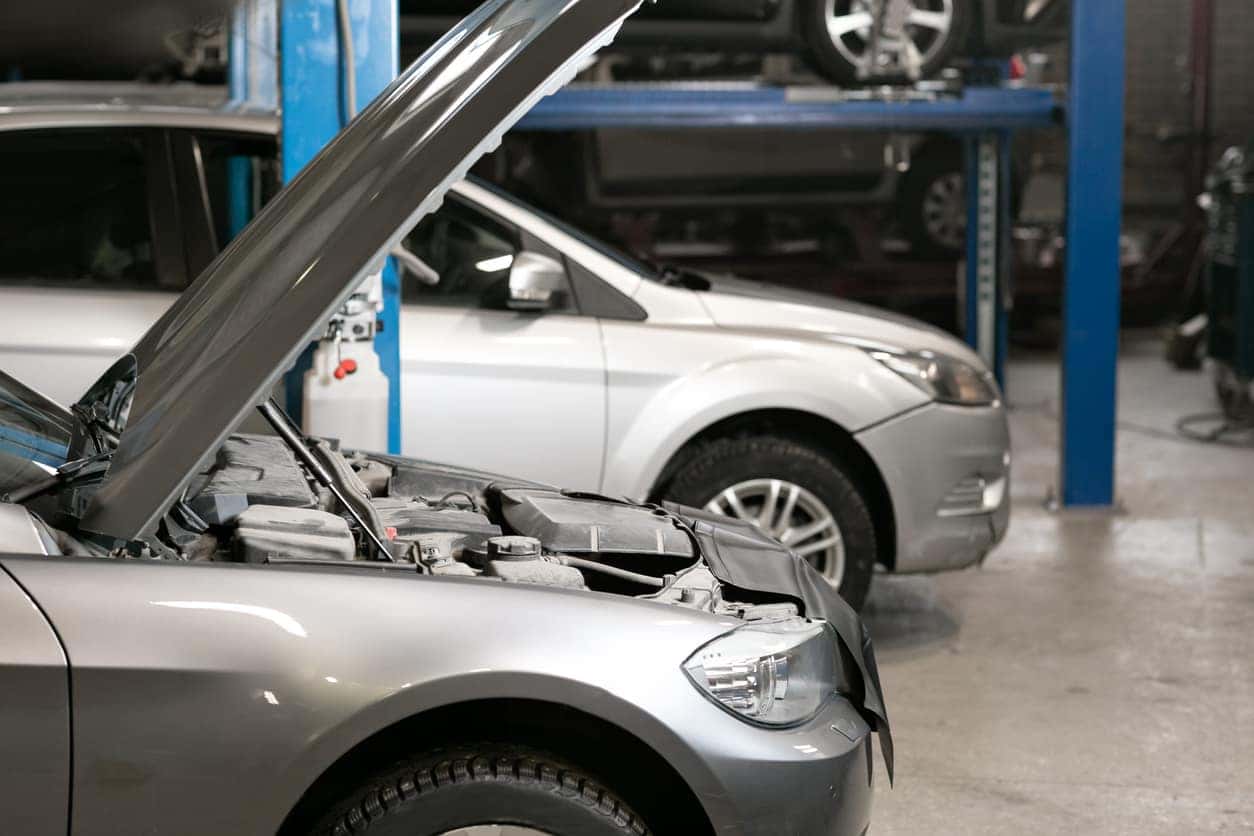 FINDING THE RIGHT SERVICE DEPARTMENT
Finding the right service department can be a challenge, but before you begin your search, be aware that there is a big difference between routine automotive maintenance and auto repair. Routine maintenance is about keeping your car in tiptop operating condition as recommended by your vehicle's owner's manual. Repair, however, is about fixing a problem with your car, truck or SUV. But regardless of which service you're in need of, there are some simple steps you can take to locate the service center or repair shop that's right for you and your vehicle's needs.
Ask around. Ask your friends, family or coworkers their advice regarding the best place to have your vehicle worked on. More often than not, getting a word-of-mouth referral from someone you know will elicit a honest and candid opinion.
Do your research. You might also search the internet for information on local automotive service departments. The internet is also a great way to find out about the previous experiences of consumers like yourself.
Check for a shop's certification. A proper service department should be certified by the national Institute for Automotive Service Excellence (ASE). The ASE if a non-profit organization that provides voluntary testing and certification of mechanics.
Lastly, be sure to ask questions—as many as you want. At Matthews-Hargreaves Chevrolet, we would love for the opportunity to provide you with the very best in automotive maintenance and repair.